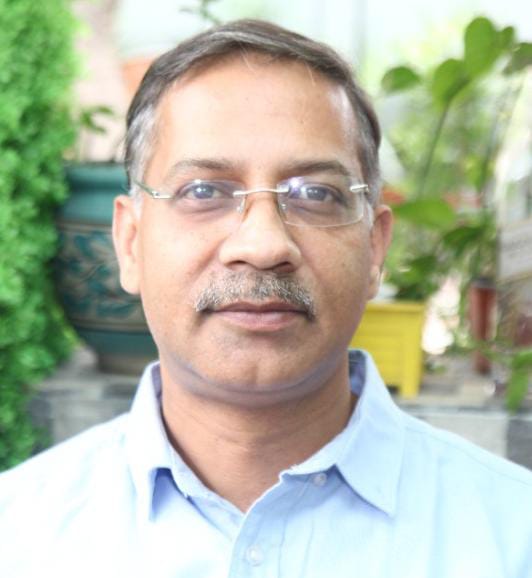 In 2020, at a very unprecedented time the Gujarmal Modi Charitable Trust decided to foray into the setting up of another School; this time in Rohtak. An institution that believes in focusing on an education system of holistic learning. We intend to surpass the existing standards set up in and around education and co scholastic learning whilst providing the experience of experiential learning.
I believe in my role as an educator and leader, to guide and nurture the next generation and prepare them for the world through a system of holistic learning. Our learning is based not only on academics, but alsois equally focused co scholastic regimes that involve a well-structured sports and arts program, an extensive and dynamic environment that pursues spiritual values and the natural world, passionate teachers that believe in the individuality of their children and a safe space built to establish skills to achieve health, respect, prosperity and a purpose of life through connections to the community.
We are committed to provide an inclusive education starting at the crucial early years. Our Early childhood education based on the award-winning Canadian Education system from Maple Bear Canadian Pre School. Swimming against the tide of conventional learning we hold dear a pedagogy that works on experiencing and learning by doing. A methodology that works on the child preparing for lifelong learning through experiential learning and play based stimuli as well as personalized attention from their teachers.
Learning that is always engaged in the multi-dimensional. On social interaction, community engagement, building gross and fine motor skills through play, language development through the use of a pedagogy that is globally sound and the use of extensive technology for developing new age skills of coding and computational learning.
Students at The Star Global School will belong to a responsible school dedicated to a wholesome education. We look forward to celebrating our successes soon and creating fine young specimen for the future ready to take on the world.